The good news is a smart home can not only help you keep your home safe and make your day to day life comfortable and easy, but also reduce the energy waste and save money. How? Here are ten ways!
1. Remote access of your all home appliances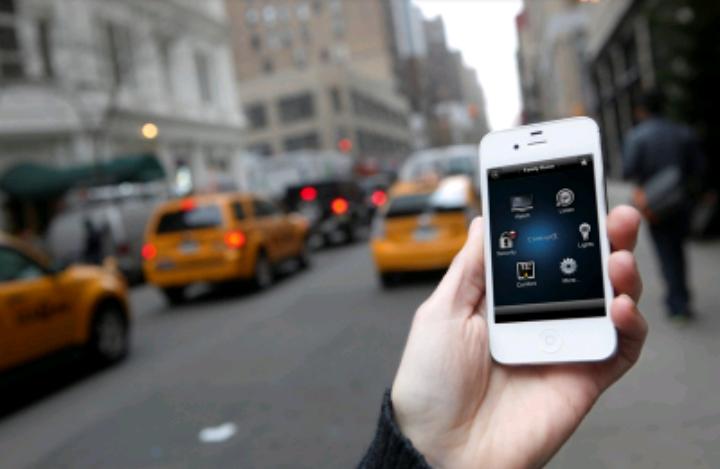 Air conditions and heaters are the main appliances that are responsible to increase your light bill. Did you leave the AC on when you left the house? So many people did this mistake. With the help of automation, you can use all the devices from outside of your home too. It is called remote access to home appliances. Remote access is a very useful functionality to save energy as well as money. If you leave from your home and suddenly you realize that AC of your bedroom is ON or lights or any appliances is on then you can turn off that through your mobile with the help of remote access of all the devices. 
 2. Keep your home cool as per the required area 
Sometimes you forgot to close all the doors and windows when AC is on. If any of the windows or doors left open then energy waste occurs and more time required for cooling. The thermostat will help you to save energy in that situation. With the help of the door/window sensor and thermostat, you can get alert if any door or window has been left open and thermostat will automatically reduce the temperature settings. So you don't have to pay extra money for cooling outside the area of the home. Once you close that door or window, the thermostat makes settings again in its original state. 
3. Smart plugs for electrical devices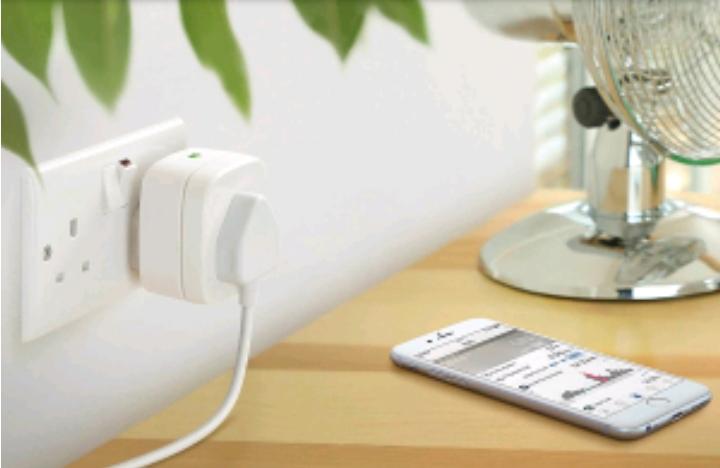 There are so many devices at your home which are continuously plugged in and you forgot to disconnect plug every time. What devices are TV, laptops or computers, music systems, and so many other devices? You usually leave all these devices in standby mode and these electrical devices are silently responsible to waste energy and money too. Smart plugs will help you to remove this problem. Smart plugs will automatically turn off when these devices are not in use. In the night time, if you are working on a laptop and forgot to unplug it before sleeping then the smart plug will automatically turn off. So you can save some amount of energy and reduce your electricity bill. 
4. Smart bulbs to regulate brightness automatically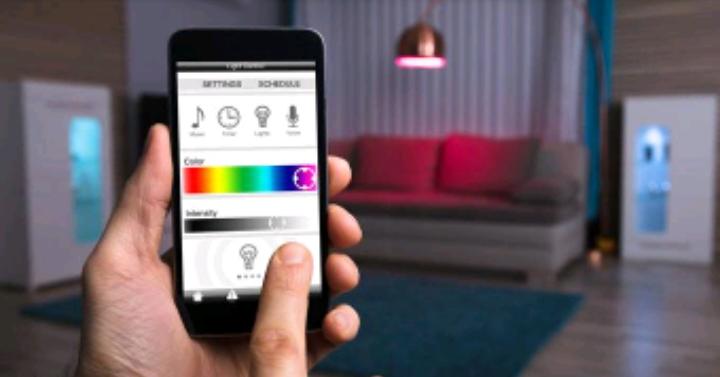 Smart bulbs are also helpful to reduce the energy waste of your home. Sometimes you use unnecessary lights with full brightness. Smart bulbs will automatically reduce the brightness as per the requirement. You can schedule it to turn on and off at a particular time according to daylight. Smart bulbs can sense the brightness of sunlight and make changes in the bulb's brightness according to it. Remote access of a smart bulb is also available so you can turn off the lights from outside your home if you forgot to off it before leaving the home in a hurry. 
5. Scheduling AC temperature during the whole day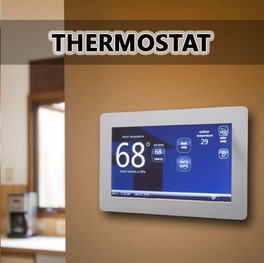 Your smart home will take care of all your appliances as per programming and scheduling, so you do not need to worry about it. In the day time, if you are in your bedroom then bedroom AC is ON and if you leave the bedroom and go to the living room and forgot to off the AC of the bedroom then energy waste occurs. With the help of thermostat, you can overcome this problem. The thermostat can sense when the room is empty, it will automatically turn off the bedroom's AC and turn ON the living room AC. So a large amount of energy can be saved and reduce electricity bills too. 
6. Use of motion sensor at some areas of the home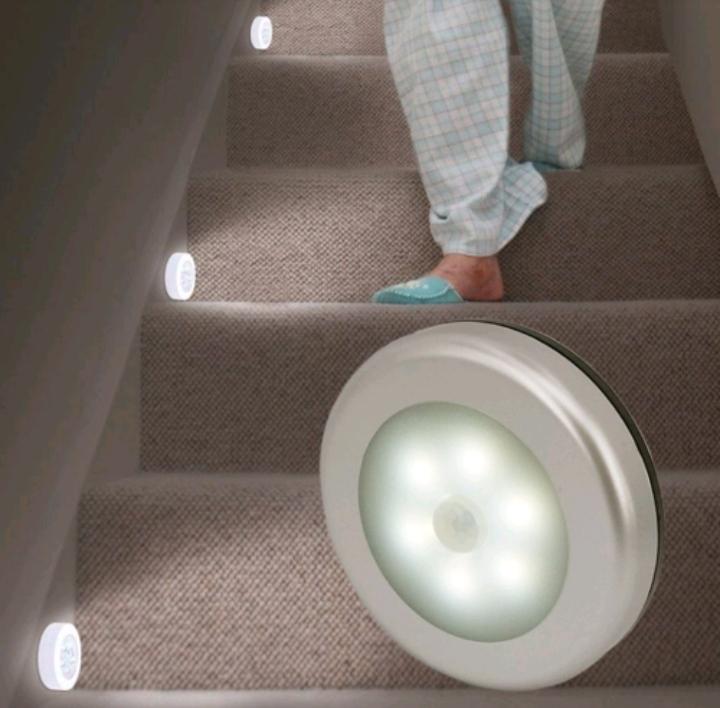 There are so many small areas in your home like the bathroom, dressing area, staircase, storeroom, passage area, and entrance. In all these areas, your stay is for a few seconds or a few minutes. If you forgot to turn off the light of the bathroom and the whole day you are not at home so again the waste of energy and waste of money occurs. In some areas continue lights remain ON. For example entrance or passage area. This problem can be overcome with the help of motion sensors. The motion sensor senses the human's motion. If someone comes to their then lights get on with the help of a motion sensor and if someone leaves that place then lights will automatically get off. In the night time, you don't need to remain staircase lights ON. So the motion sensor is a very useful smart home device to save energy.
7. Scheduling curtains of your bedroom and living room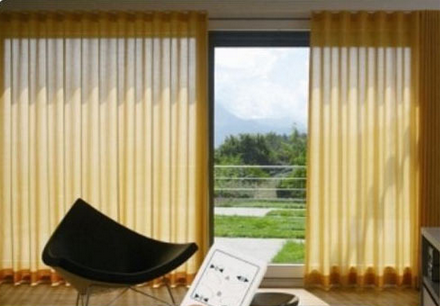 Have you ever noticed how hot a room can get when the sun is beating through the window? It happens that sometimes you open the curtain in the morning and forgot to close it till the afternoon. So because of sunlight, your home is more heated and more time required to maintain temperature to AC. In the summer when the days are long, the sun shines into your home for the majority of the day. Smart curtains will help to solve this problem. You can schedule your smart curtains as per your required time. For example at 6 AM, the curtain will automatically open and no need to turn on lights till 10 AM. As sunlight increases, the curtain will automatically be closed at its pre-programmed time 10 AM, again the curtain will automatically open in the evening time and automatically closed at your sleeping time as scheduled in programming. With the help of this motorized smart curtain, you can use regularly sunlight and prevent energy waste from AC and lights.  
8. Set "All Off" command 
If your home is a smart home and all appliances of your home are controlled through home automation then the "All Off" command is very important to save the energy. When you leave the living room at night time and going to your bedroom then if this command is not there, sometime you will forget to off some devices. Because of that, waste of energy occurs. If you have already set that command for your living area's all appliances then you just have to give a single command before you are going to your bedroom. If you are going outside your home, so there are so many appliances that are there in your home so it is possible that you forgot to turn off some appliances. If you already set this "All Off" command for all the appliances in your home so no chance to remain any device ON. It will very much helpful to save energy and money and ultimately it will reduce your electricity bill.
9. Make Use of Geo-fencing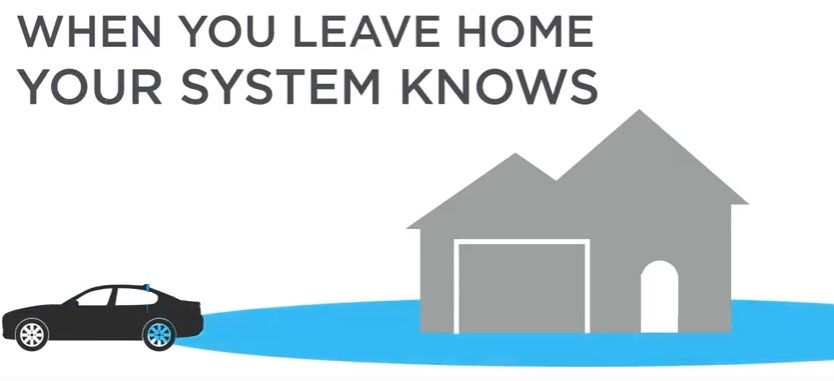 Geo-fencing is a means of creating a virtual boundary using RFID or GPS technology. What is required in this system is a smart home hub or processor, smart home devices, and your smartphone or tablet. It works based on your GPS location. You can set that when you leave a certain area then automatically all smart home appliances get off and when you will going to enter from a certain area and you are near to your home then this system will turn ON some appliances like AC and lights. You don't need to on your AC from your office although the office is very far from your home. So it will save energy and money too. Motion sensors can also work with this system the same as other devices.
10. Other smart appliances Smart Appliances
There are so many other smart home appliances that can save energy. For example, a fully automatic washing machine is automatically turned off when work gets completed. Smart microwaves also automatically turned off when food is ready. And both devices give an alert alarm after finishing work. The smart dishwasher is also available which is also gives an alert after completing tasks so you can prevent energy waste.
Conclusion:
A smart home gives lots of benefits and with all these benefits your life becomes comfortable and easier too. With the proper choice of your smart home devices and home automation, you will get all the benefits of it and you can also save energy and money. So ultimately you can reduce your electricity bill. Investing in smart homes will give you worth in the future. And you will feel that your home is really a Dream Home.