At the moment, the latest technology that we have, to use our smart devices is limited to mobile phones and remote controls.
The number of steps that you have to perform for triggering a scene from your mobile:
Approach mobile phone
Unlock button
Authorization
Search application
Open application
Application authentication
Navigate to scenes tab
Select area
Locate the scene
Trigger it
Just because of this interface limitation, people don't use the smart devices that they have already installed and hence are not getting the worth of their money.
Also, we are unable to enjoy the ease & comfort of the latest interface technology already available.
What if we can trigger this series of events by simple voice command?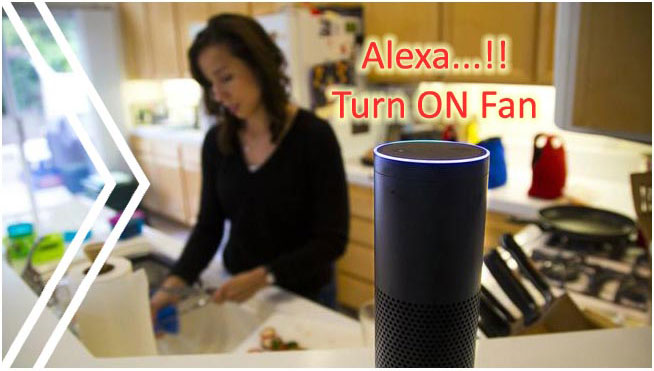 Major Benefits:
An unlimited number of lighting devices can be connected by this functionality to your voice assistant.
You can use the same voice assistant that you are already using for this functionality too.
It comes with future compatibility which means that if you want to add new smart solutions in the future then it can be integrated with this system.
This functionality has the maximum usability. For example:


Solution:
Microwave/Convection Oven
Voice Controlled Automation
Investment Value:
40000/-
0
Usability (per day):
3 times
20 times (by 5 member family)
The USA. per Inv. Value Ratio
1
15

6. The cheapest voice-controlled car that you can get currently in the market is Chevrolet malibu which costs around 8 lakhs whereas by this functionality you can get voice-controlled home for a much cheaper price.
"275 million voice assistant devices will be used to control smart homes by 2023. This is up from an estimated 25 million in 2018, shows growth of 1,000%"
You might have the following questions in your mind!!
Will I have this challenge in my Home? In how many rooms?
Will it be worthwhile to use this solution in my Home?
How to find the most suitable company and model for the above solution?
How much will be the investment value for the above solution for my home?
What other challenges my family might face? What will be their solutions?