Let us understand the challenge first…
We can divide our home into 3 major Segments 1. Common Areas, 2. Bedrooms 3. Bedroom and Home Entry. Let us see what challenges we may face in these Areas!!
1. Common Areas:
There are many common areas in our home where we don't stay for a longer time. These areas are like lift lobby, foyer, passage, staircase, Dressing Area, Storerooms, etc.
Many times we have something in our hands like shopping bags (while coming from shopping), unlocking locks with keys, going in the storeroom to put a basket, coming out from the dressing area with a purse.
Our micro analysis study says that for most of the occurrence we don't even stay in the place for the time we have invested in making light ON and OFF.
And that's why at someplace we keep lights ON all the time or at someplace we even don't bother to start the light.
Ultimately it wastes Power Energy, Your time and Unnecessary Efforts. Ultimately we live in an era where we strive for every second!!!
What if you need not waste your time on ON/OFF of light? And need not to keep the light ON all the time?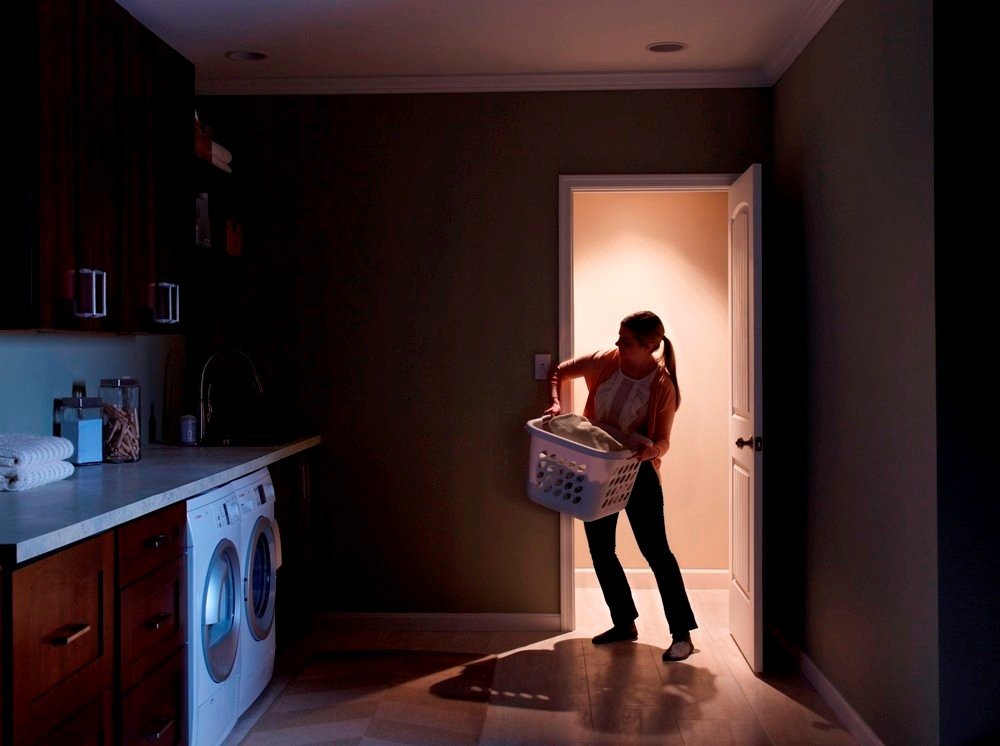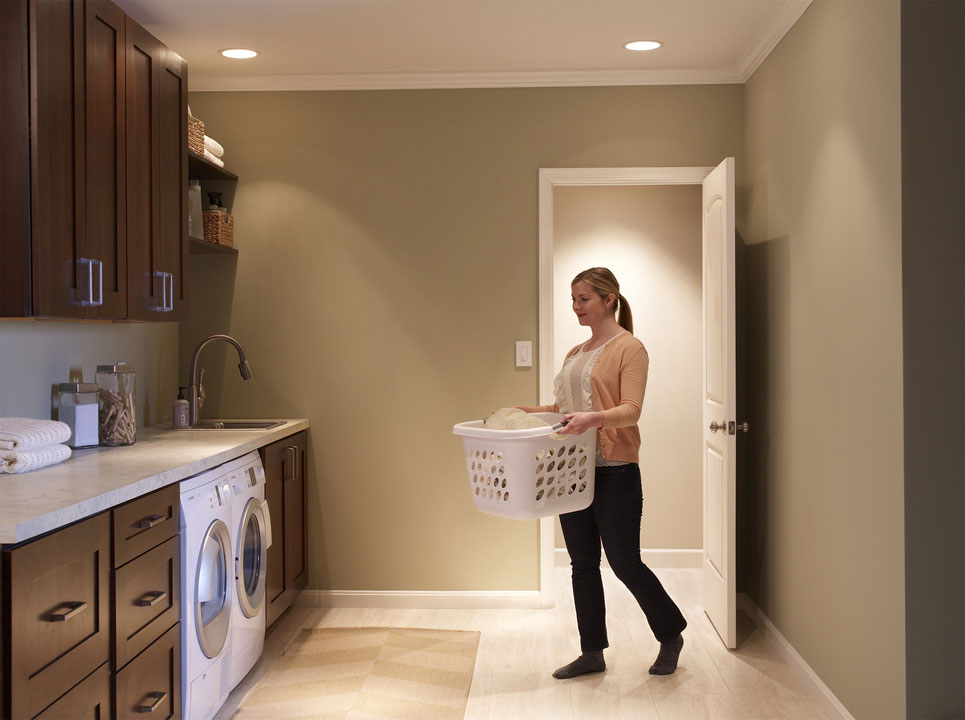 2. Bathrooms:
Bathrooms are used for some moderate time span.
If we forget the light ON in the bathroom, it will remain ON for the next time we visit the bathroom.
Sometimes at night, we need to search the switches of the bathroom.
Also when we are coming out from there, our hands are wet and with wet hands, we must not touch switches.
Our analysis says we switch ON the light but mostly we forget to switch ON Exhaust Fan leaving bad odor within the bathroom and we wonder why air freshener doesn't work!!!
What if we need not worry about fresh air and lighting in the bathroom?
3. Bedrooms and Home Entry:
When we are sleeping in our bedroom and we get up to go to the bathroom, it is completely dark in the room, or else we need to keep footlights ON all the time.
Even if we do not take power loss into consideration, our main concern is we might not like lighting, the whole night.
It might be disturbing for us or our partner!! And in another case when you enter the bedroom in the night, the first thing you need to do is to search for switches!!
What if the light starts automatically when we get up from the bed or we enter the bedroom!!
Saves time and unnecessary efforts of everyone.
We need not keep lights ON all the time, which ultimately saves electric power, CO2 emission and increases the life of Light we are using.
No issue of forgetting to turn the light off even by mistake.
Adds comfort in common areas and don't let us stay in total dark anymore.
Helps to Keep our bathroom's air fresh and healthy.
Even after having these automated lights, we can also use lights manually as and when required.
These sensors are used without disturbing our interior. It remains hidden.
Normally the power saved by motion sensor pays back its original investment within a period of 1.5 to 3 years.
What our valued user says about this product:
"I have installed these type of Sensors from iLiving at my Home. I simply loved them. They not only saved power but also saved our time. It made life more comfortable. So I have also installed them in my office."
– Chaitanya Shinhar (Architect & Interior Designer)
You might have the following questions in your mind:
Will I have this challenge in my Home? In how many rooms?
Will it be worthwhile to use this solution in my Home?
How to find the most suitable company and model for the above solution?
How much will be the investment value for the above solution for my home?
What other challenges my family might face? What will be their solutions?