Stay with Nature:
After the invention of column-beam structures, walls became optional and we got the freedom to make huge windows from wall to wall. The idea for Big windows is they give us a better view, proper sunlight, etc. and ultimately keeps us near to nature. And that is true also. If we want our health to be strong, Natural Sunlight is as important as food. It keeps us fresh, recharged, and energetic. But are we opening the curtains regularly in the morning? Normally we see, curtains remain closed all the time because they are not in the reachable area!!, or again we need to close them at noon so why to open at all !!
Saving Power:
We also want to keep our home cool so if we have opened the curtains in the morning we need to close them at noon. And that is a good practice. If we want to prevent AC to consume much power, we must close the curtain at noontime. But the tragedy is that in our routine life we forget to open and close curtains and ultimately compromise with both Health and Power Saving.
What if someone else takes care of our health and power saving and that also without fail!!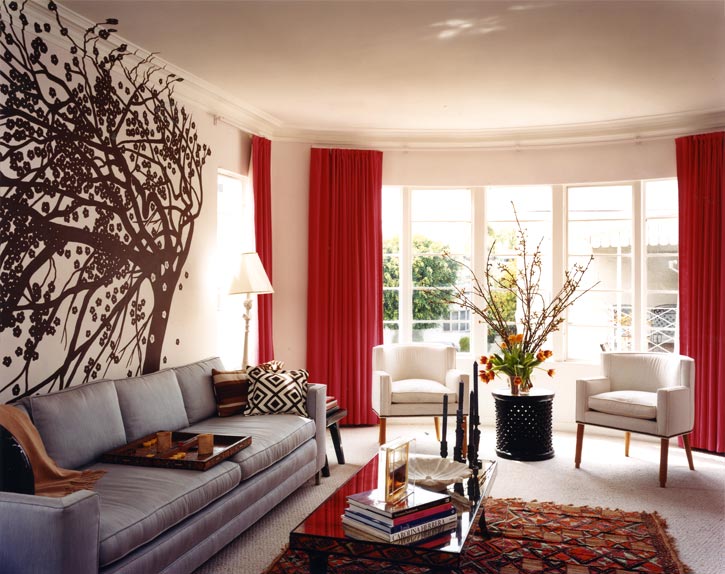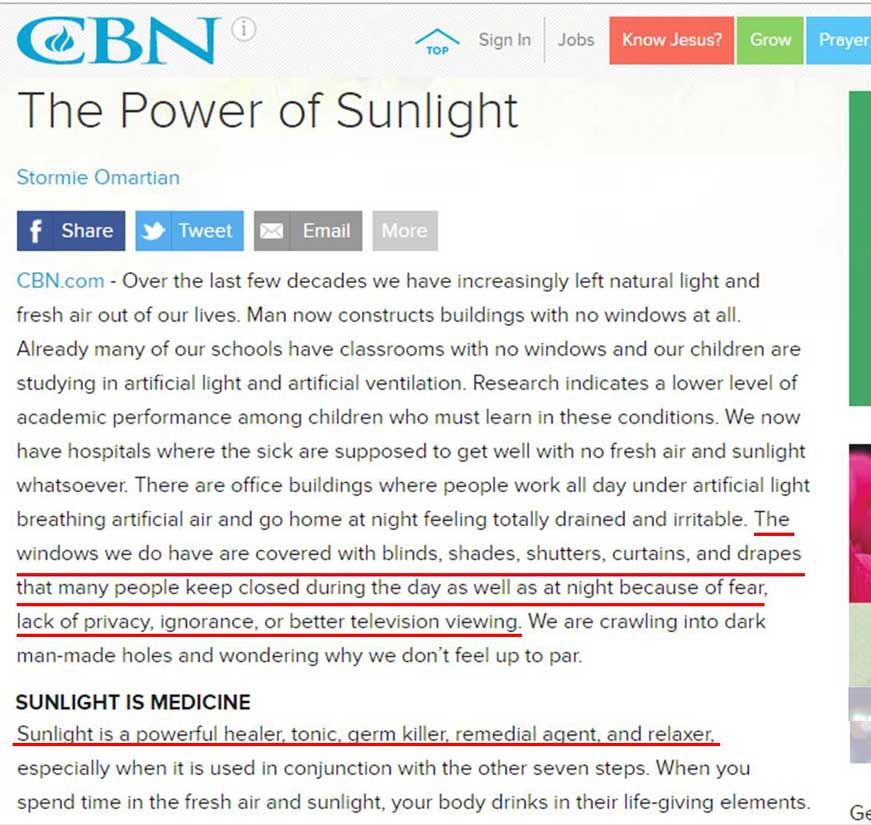 Major Benefits:
Automation System takes care of Sunlight to come in at morning and evening by opening curtains at that time and lets your family live with the nature.
It again closes the curtains at noon time to prevent high heat to enter the house and hence keeps our home cooler. Ultimately AC needs to consume lesser power.
When we are not at home we can simulate our presence. So others will think we are present at home.
Turn your home into Home Theater as and when required. You can do that manually through switch or from your smart devices.
Added comfort for us and our family. Even if curtains are behind the furniture or not reachable, still we can operate them.
These type of functionalities are being used worldwide and also recommended by many research institutes like following:
"The windows we do have are covered with blinds, shades, shutters, curtains, and drapes that many people keep closed during the day as well as at night because of fear, lack of privacy, ignorance, or better television viewing. We are crawling into dark man-made holes and wondering why we don't feel up to par."

"Sunlight is a powerful healer, tonic, germ killer, remedial agent, and relaxer. Sunlight is a best Medicine."
"Trade in that alarm for a wakeup call from Mother Nature. Set your shade to open and let in the light when it's time to get up. "
– 12 Unexpected Benefits From Your Motorized Window Treatments (Somfy Systems)
"Electric curtains are the latest must-have piece of home equipments."
You might have following questions in your mind!!
Will I have this challenge in my Home? In how many rooms?
Will it be worthwhile to use this solution in my Home?
How to find the most suitable company and model for above solution?
How much will be the investment value for above solution for my home?
What other challenges my family might face? What will be their solutions?