Living Room:
"Living is where the family gathers, accepts guests, and spends time catching up with friends, relatives, and even neighbors."
– Importance of Living Room & it's Furniture
The Living Room is the main face of our home. Normally we are having multiple devices in our living room which are controlled by remote control. As these devices are controlled by an IR Remote Control so we need to keep them directly in the line of sight of the remote. But due to this hurdle, we must keep these devices open or behind transparent glass. Hence we have to compromise with our interior which in turn reduces the face value of the room. Ultimately this is the room which we and our guests are going to see daily for years to come!!!
What if we can put all the IR devices in furniture? Will it help to improve the face value of our living room?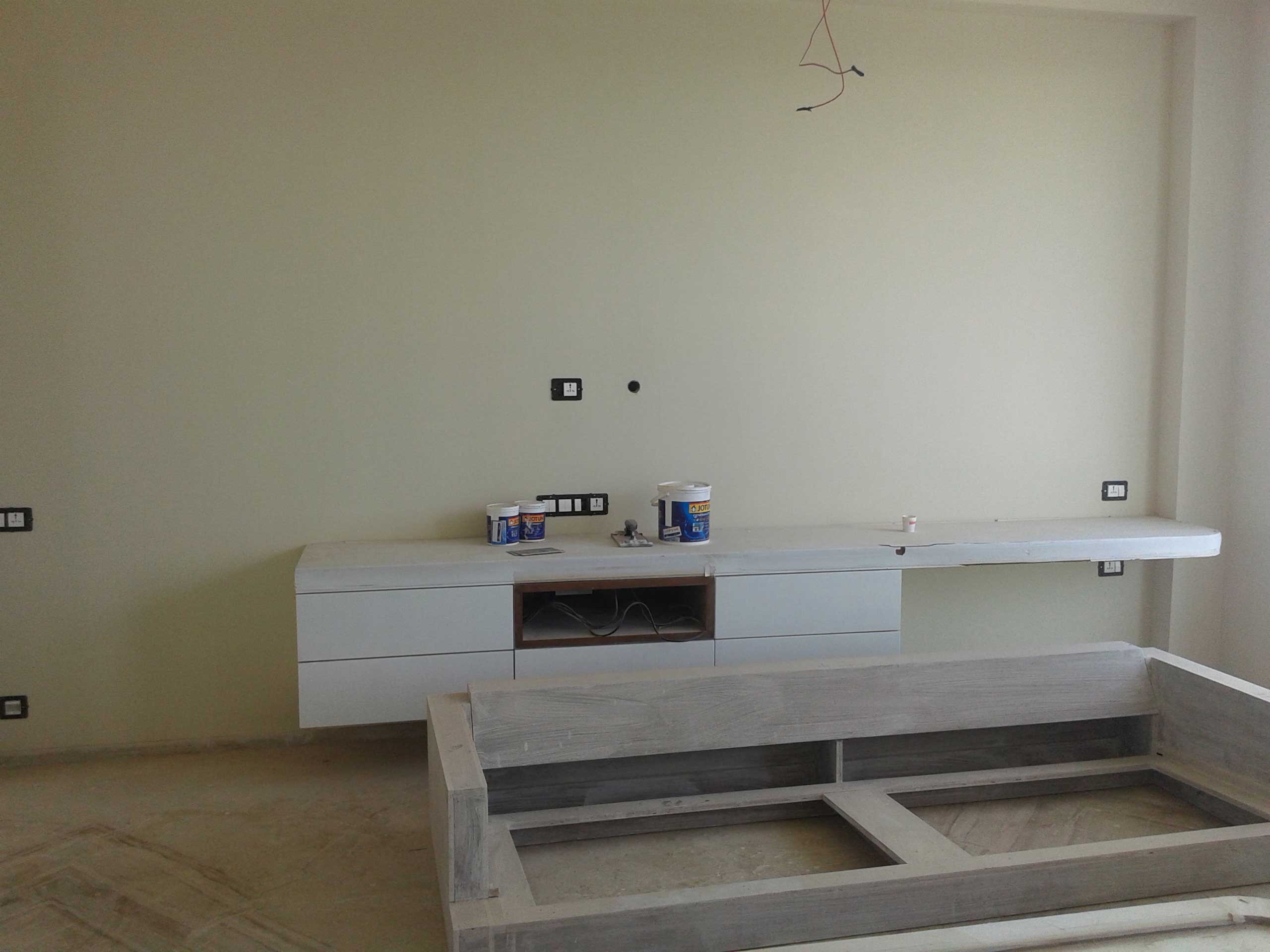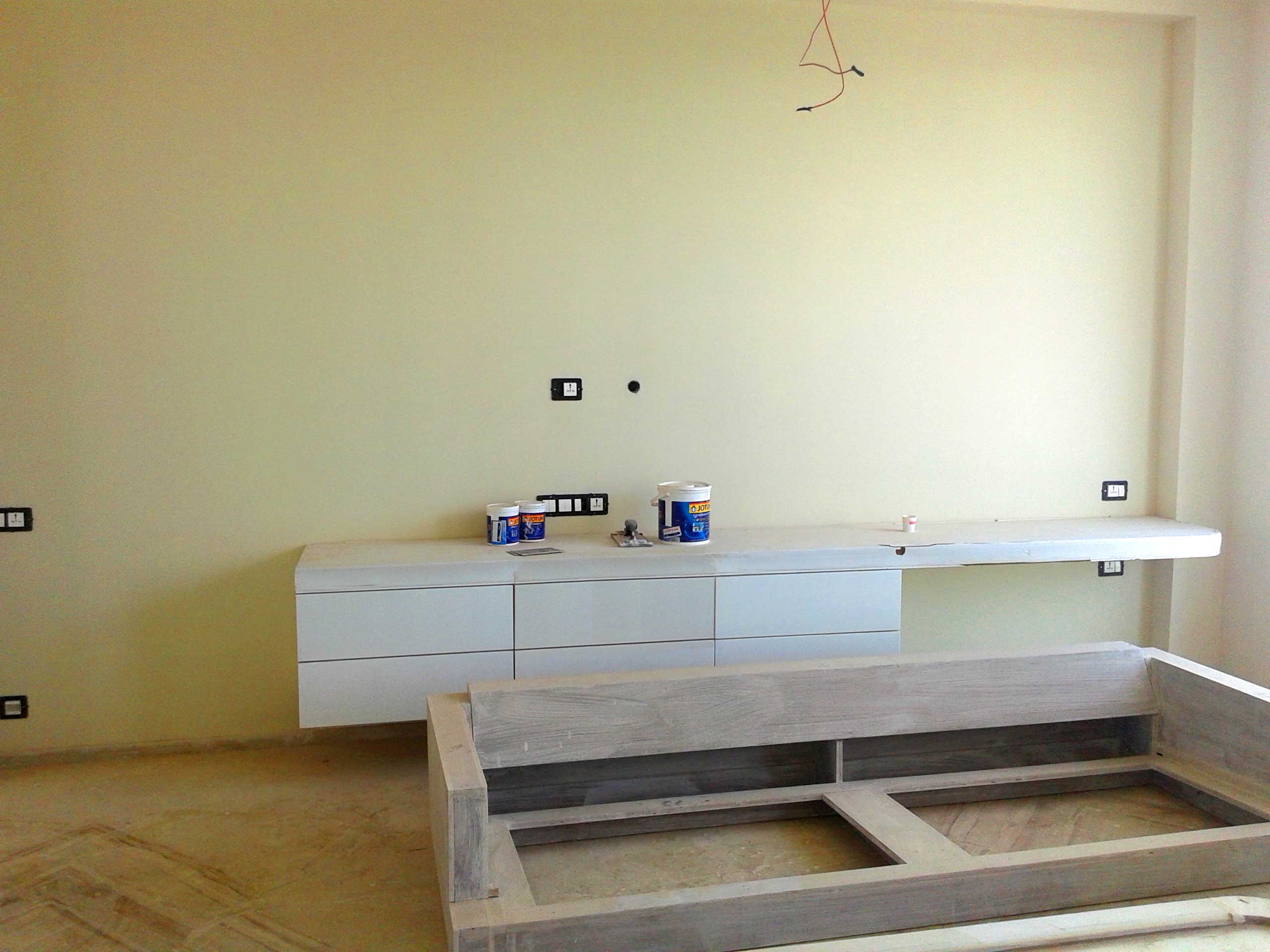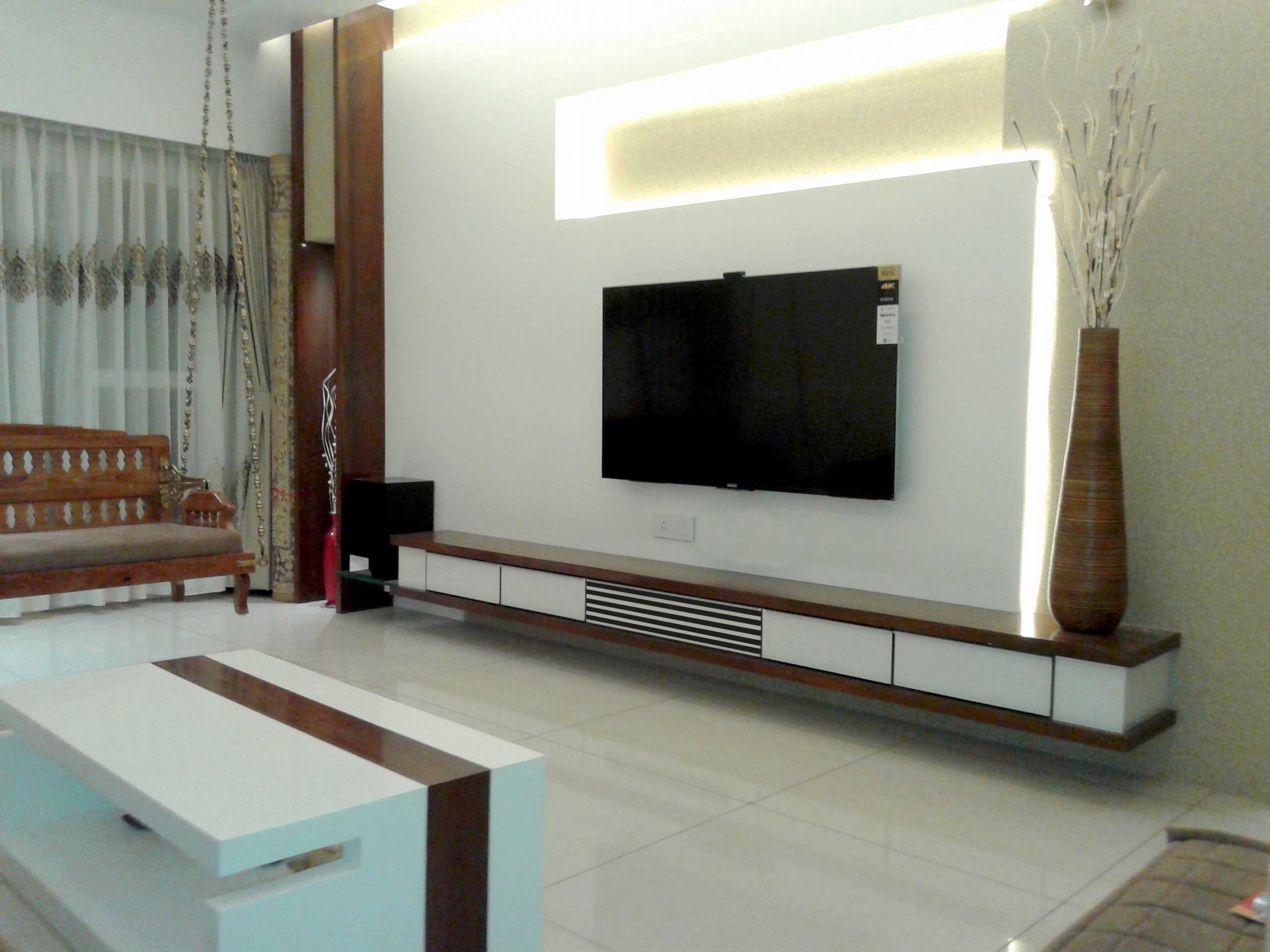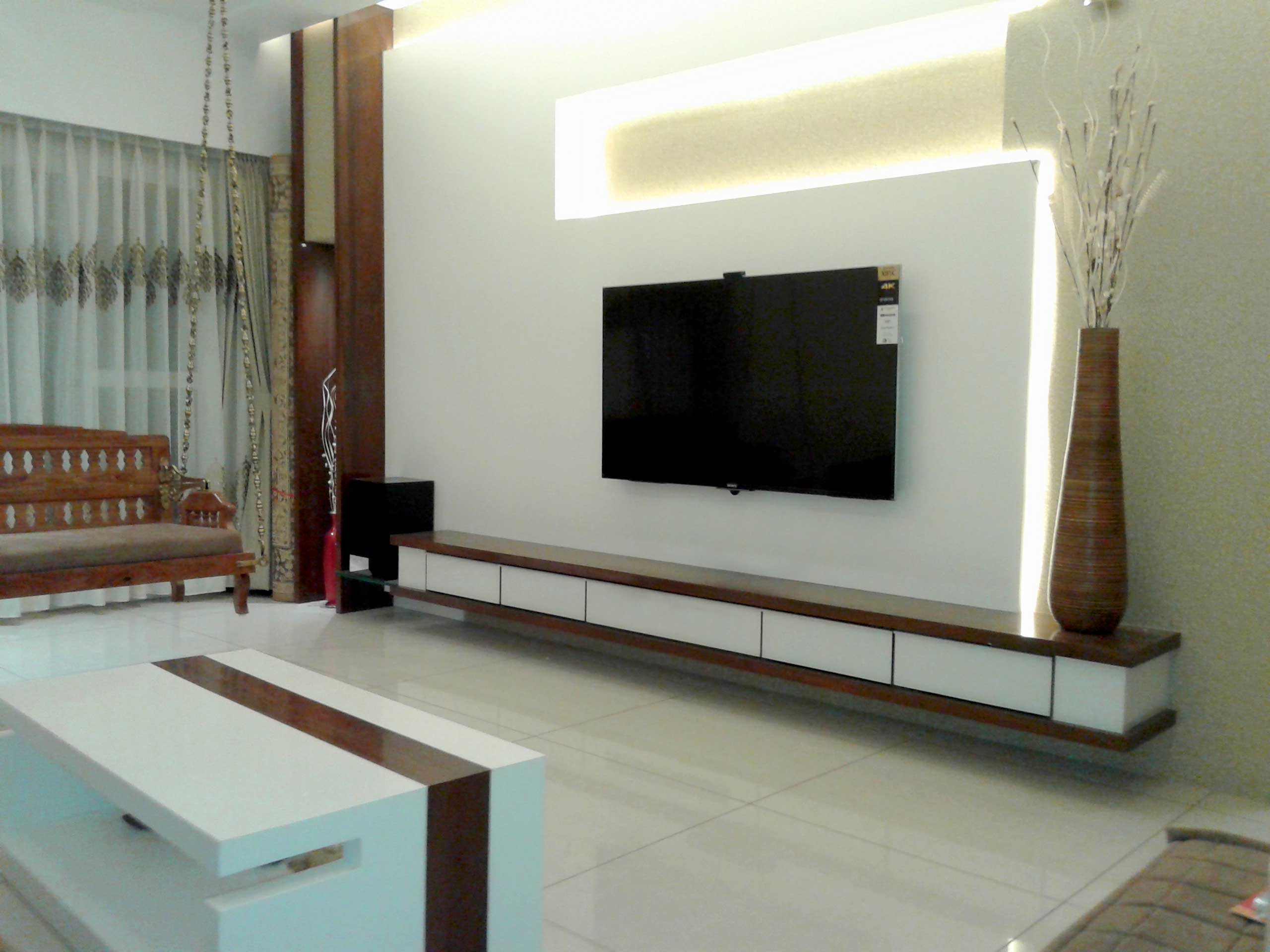 You may also keep all your IR Devices (like Set Top Box, Music System, Blu-Ray Player, Apple TV, etc.) hidden inside the cabinet and make your living room more elegant!! And Hence improve Face Value of your Home!!
Bed Room:
Nowadays Bedrooms are built smaller and smaller due to the high rate of land. So If we save even a few feet of area, we save in thousands. That's why we might prefer a slimmer TV for the bedroom. We think slim TV is better because it saves our space (Fact: as the thickness of TV reduces by 20%, its rate doubles). But just by purchasing a slim TV are we saving our space? Still, we have to keep a cabinet for Set Top Box!! Just investing in slim TV doesn't save space!!!
What if you can eliminate Cabinet for Set-Top Box? Will it help to make our Bed Rooms bigger?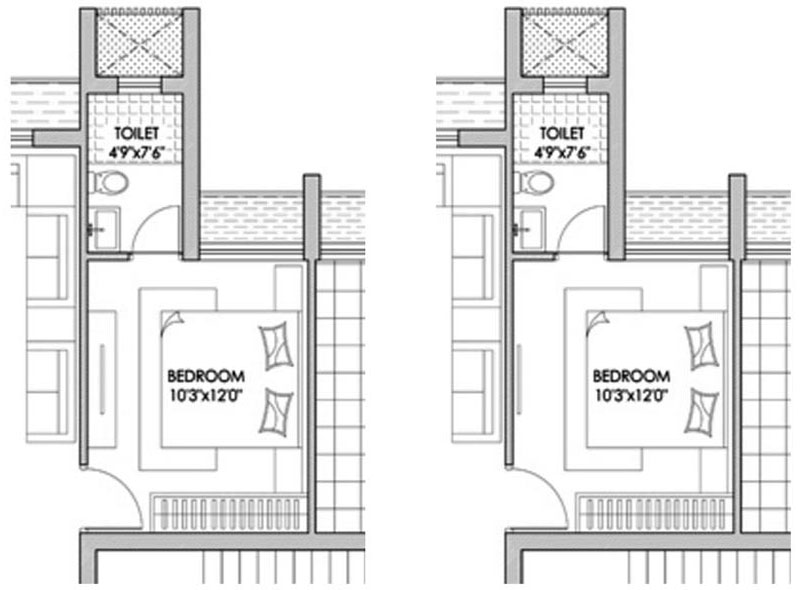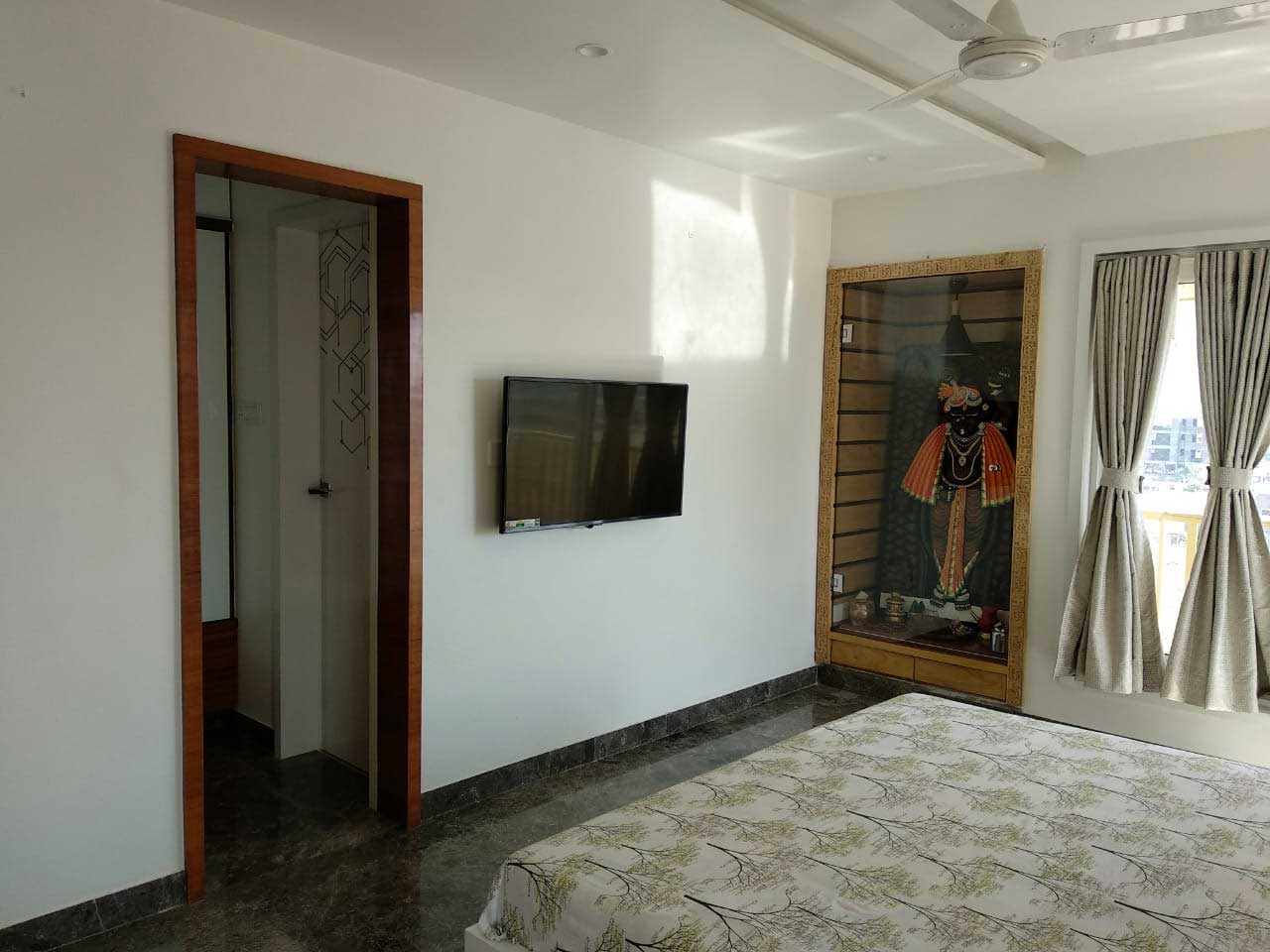 Gives complete freedom to our interior to make Living and bedroom Unique by hiding devices and wires behind almost any material we like.
Increases the life of your IR Devices as they are now protected from dust and moisture.
It strengthens the transmission power of IR and filters out noise, so you need not require to find a place from where remote control works. Makes your remote control powerful.
Makes our living room and bedrooms more spacious. Ultimately makes our home better.
Saves Space of about 3 square feet X 10,500 Rs./Square Feet = 31,500
Saves Cost of Cabinet (plywood, laminate, color, etc.) =19,000
Total saving per TV unit =50,500
For the above solution, there might be many different products available in the market. Price Range starting from 2000 to 22,000. They each are having many different technical parameters like the following:
Investment Value of the Solution
Max Number of Devices it can control
Range
Aperture Angle
Sun Light Noise Filtering
Power Consumption
Warranty
IR Frequency Range
Response Time
Country of Origin
Brand name
Service Support After Warranty
With the experience of years, at iLiving we have done an enormous amount of R&D with various products of different brands, we have a made a technical database. With the help of that database, we can identify which product is most suitable for your home!! Which may eliminate all your challenges with minimum possible investment value!!
You might have the following questions in your mind!!
Will I have this challenge in my Home? In how many rooms?
Will it be worthwhile to use this solution in my Home?
How to find the most suitable company and model for the above solution?
How much will be the investment value for the above solution for my home?
What other challenges my family might face? What will be their solutions?