iLiving stands for imaginative Living
Living the enhanced life which you might not have imagined about...
"When challenges are removed from Home, Our Home eventually becomes 'Dream Home'!!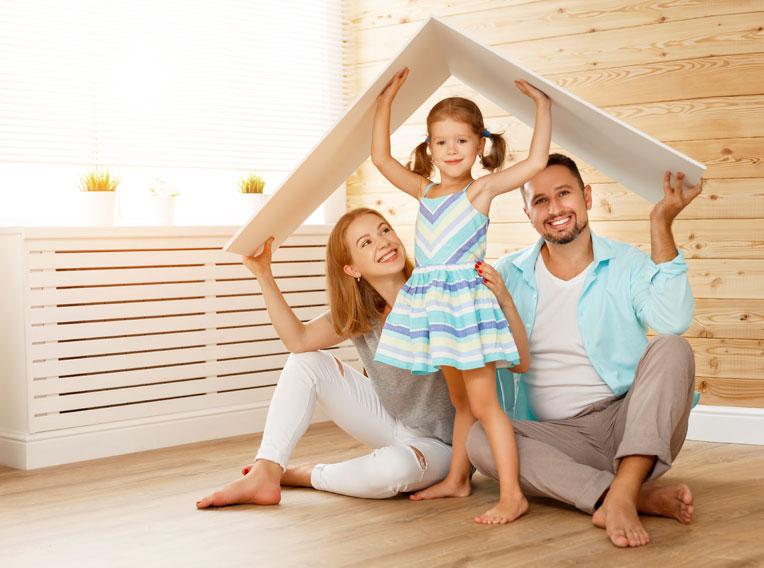 The iLiving 'Dream Home' Discovery Process: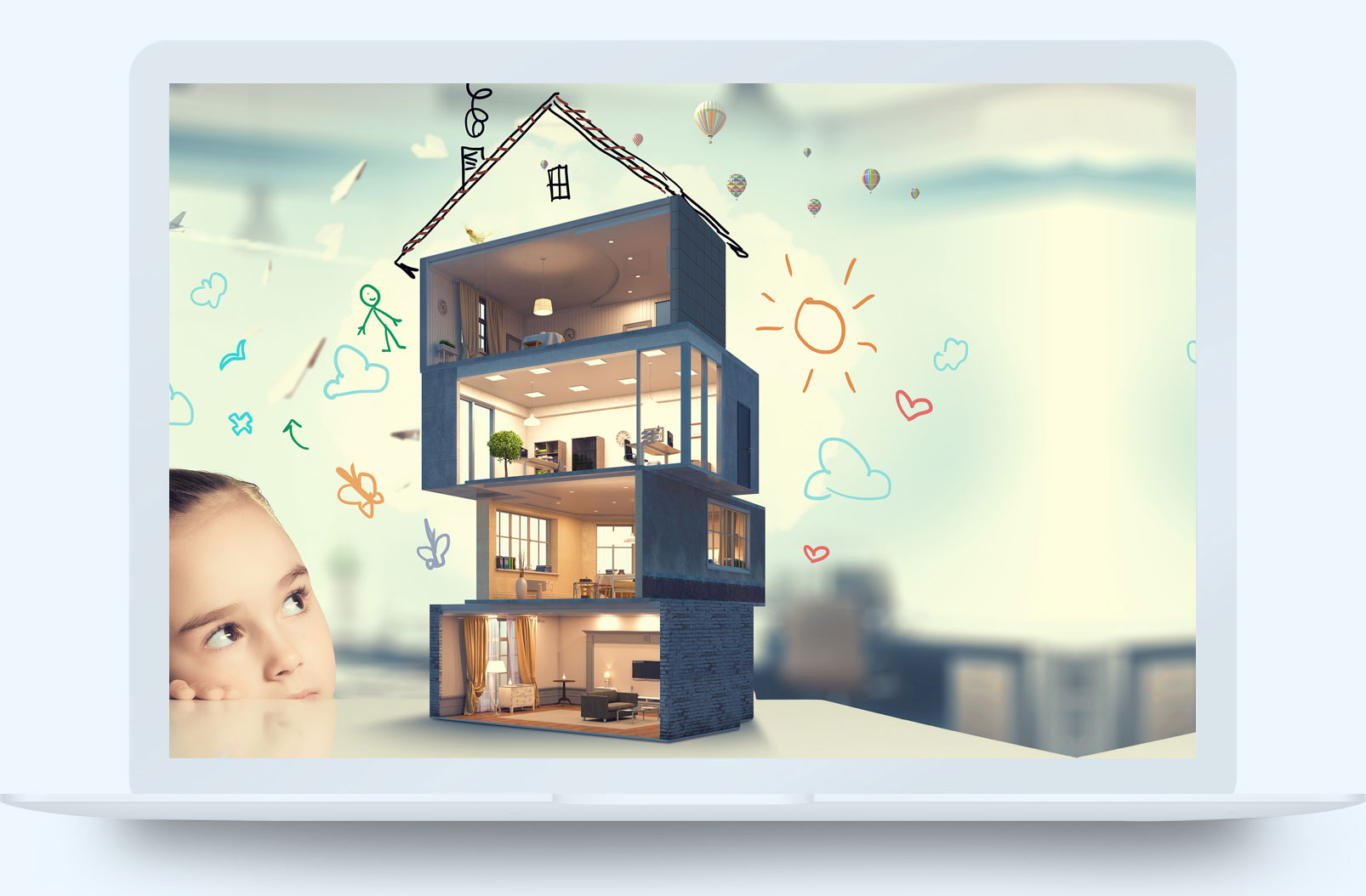 Experience of our customers about above process…
"iLiving's Dream Home Discovery Process is the best way to understand customer need. They really understand what will be the challenges in future, then finds out the solutions with different options!! Excellent Process!! We are very happy with the services iLiving is providing us. I recommend iLiving (and the process) to everyone for sure to make their 'Dream Home'!!"

Mr. Nidhey Arvind Pan

Son of the Owner of Jaydeep Cotton Fibers Pvt. Ltd.
Ready to Build your unique 'Dream Home'?
This Report is customized to your LifeStyle & to Your Home so the information you're about to receive may shock you!!