Discover the challenges you might face while making your Dream Home. And also identify the relevant solution that suits your family the most.
What is Dream Home? Let's ask our Customers…
"iLiving's Dream Home Discovery Process is the best way to understand customer need. They really understand what will be the challenges in future, then finds out the solutions with different options!! Excellent Process!! We are very happy with the services iLiving is providing us. I recommend iLiving (and the process) to everyone for sure to make their 'Dream Home'!!"

Mr. Nidhey Arvind Pan

Son of the Owner of Jaydeep Cotton Fibers Pvt. Ltd.
"Consultation of iLiving is very useful. Through this process we get aware about different options & technology available to Home Maker. They are not stick to any fix brand. So customers directly get the benefits of multiple options at a single place only."

Mr. Kartik Kela

Director of Hariom Arts
See More Experiences
We believe, our home becomes really a 'Dream Home' when it has…
"The home is the center and circumference, the start and the finish, of most of our lives.

Charlotte Perkins Gilman

Humanist, Writer & Social Reformer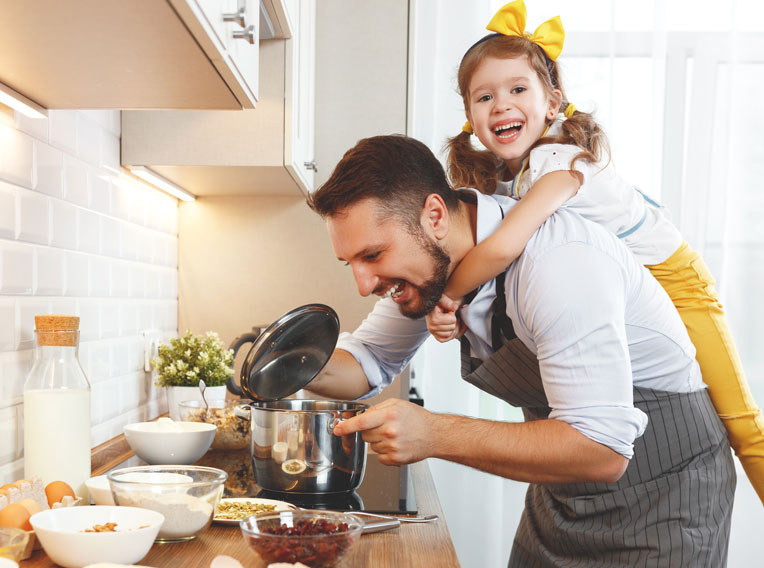 An Interior Designer provides customized solutions to their customer to eliminate their challenges & to satisfy their need. They also update their customer about the latest trends in the market and help them to make their home really a 'Dream Home'.
Similarly, at iLiving we guide customers to make their home really a 'Dream Home' by proper selection of 'Essential Electronics for Dream Home'. These fully customized solutions might consist of a simple sensor of a few 100 Rs. or an interlinked electronics system of Lacs of Rupees (like complete home automation).
Problems Faced While Designing "Dream Home" And Their Solutions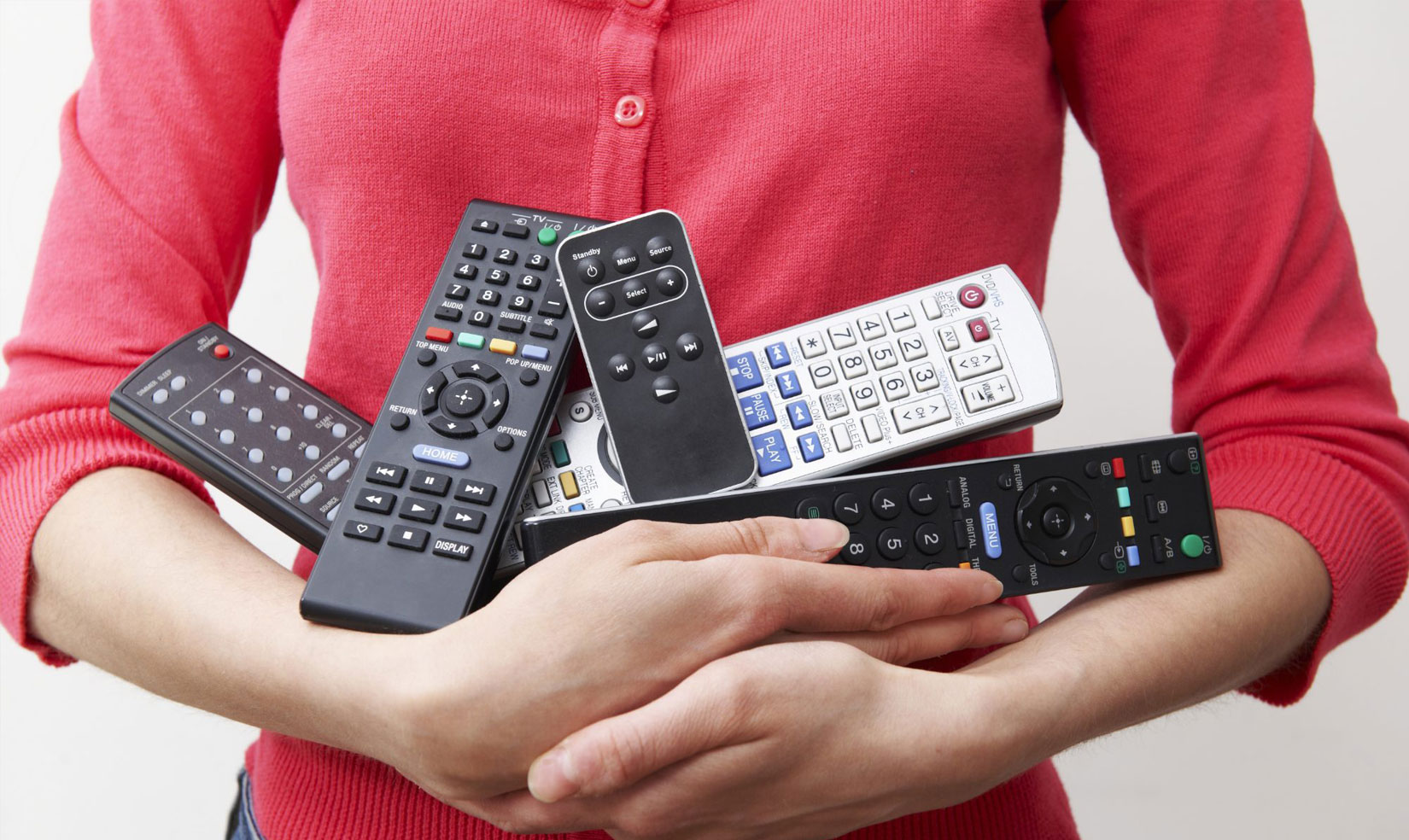 How to plan properly to eliminate the complexity of Multiple Remote Controls!!
Is Automation useful for Your Home? Which company you should go with?
Ready to Build your unique 'Dream Home'?
This Demo will make you realize about the challenges you might face in your home and give you the insights about their solutions!!